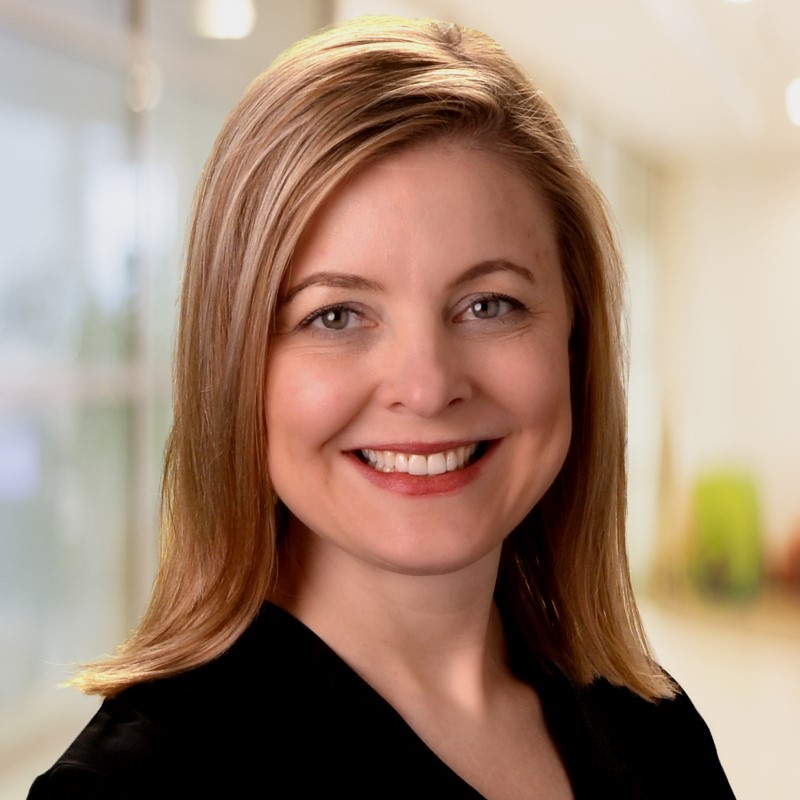 MINNEAPOLIS, MN (June 14, 2023)—Safco, an industry-leading manufacturer of office furniture, is pleased to announce the appointment of Kristy Howe as the new leader and Vice President. She will also serve as a member of the LDI Executive Leadership team, representing Safco.
Kristy brings extensive experience and expertise as she previously served as the Vice President of Marketing for the Andersen Windows Division at Andersen Corporation, a market-leading manufacturer of windows and doors. She has also held various positions at Deluxe Corporation and 3M.
Greg Theis, Liberty Diversified (LDI) President and CEO said, "We are thrilled to have Kristy on board. She brings a wealth of experience and expertise to this position and will be an invaluable asset to our organization. Kristy's leadership will help Safco drive growth, enhance customer satisfaction, and maintain a competitive edge in the market."
Upon her announcement, Greg and Kristy attended NeoCon 2023, the biggest event for the commercial design world since 1969, which takes place annually in Chicago. During the event, Kristy had the opportunity to meet with dealers and sales team members while visiting Safco's 8,800 sq. ft. showroom.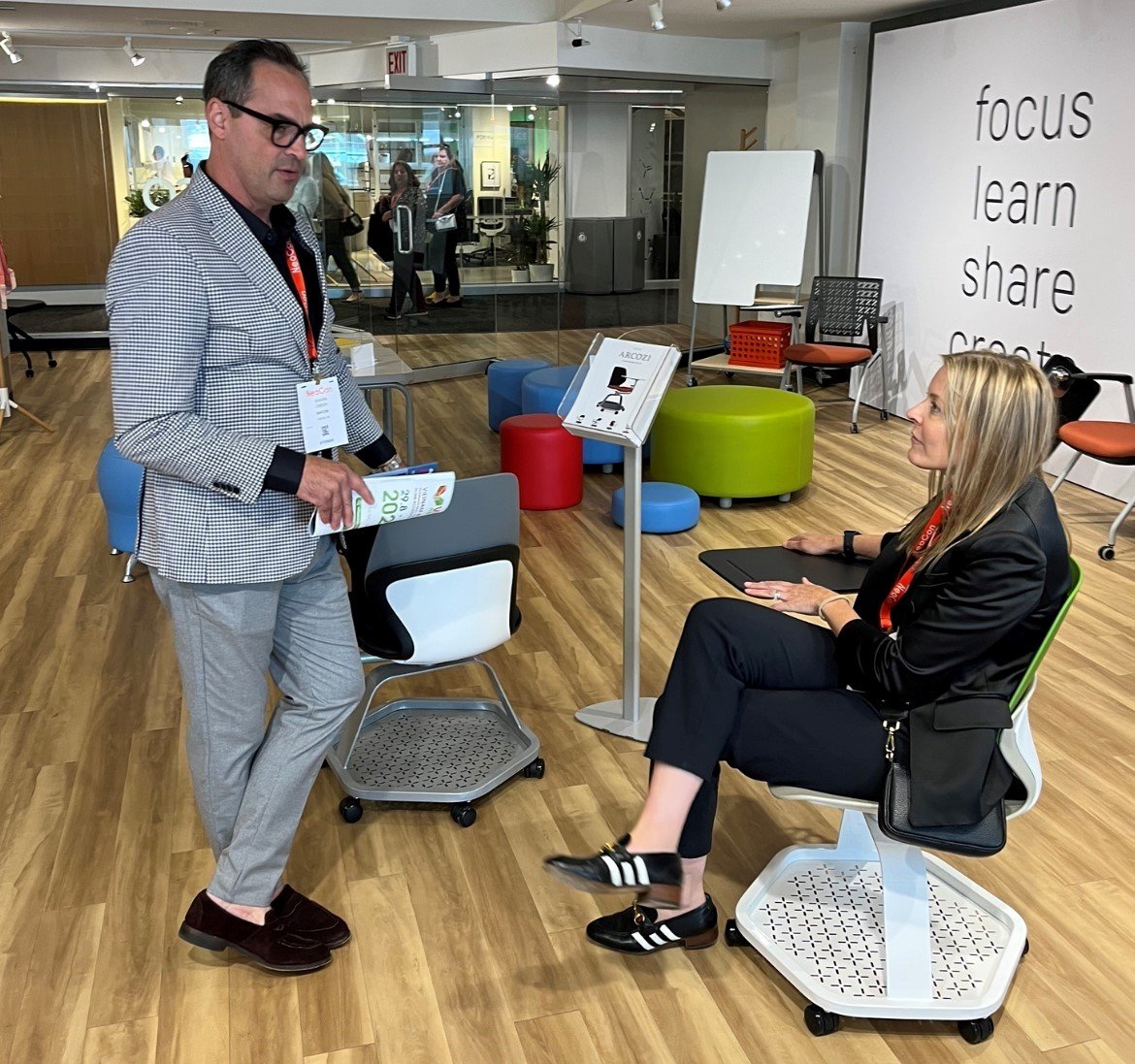 Kristy Howe, VP of Safco, takes the new Arcozi Classroom chair for a spin at NeoCon 2023. (Also pictured, Shawn Green, VP Product and Marketing Safco Products)