Back to Business
Welcoming your workers and customers back into your space means making necessary adjustments to help everyone feel safe. Careful planning and thoughtful procurement decisions made upfront can help you to transition back to the workplace in no time, so you can refocus on growing your business.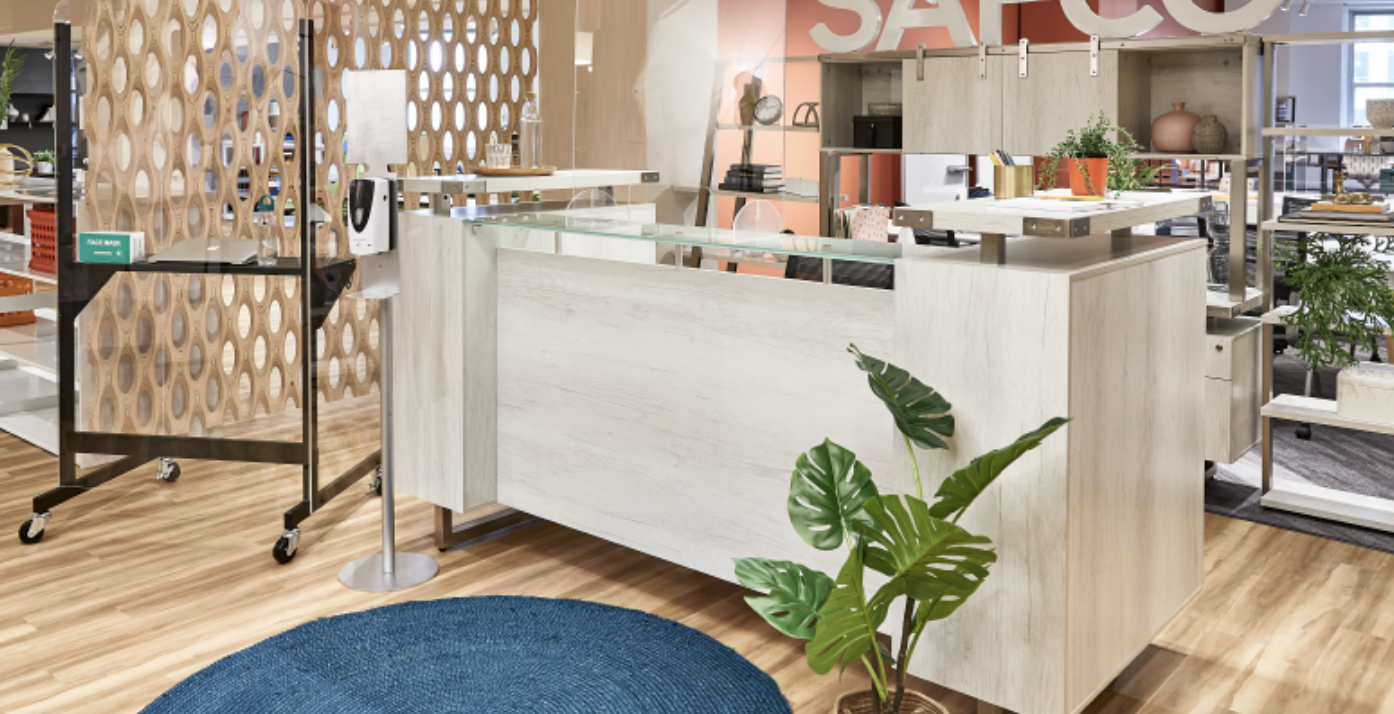 Speed & Availability
Let's face it, time is money. After months away from the office, you need to be up and running ASAP. That means you can't afford to wait for weeks before your new furniture and other workplace essentials are being built and getting ready to ship. When selecting your new products, consider lead times and availability. Look for solutions that are in stock and have fast dispatch options like 48-hour delivery. This ensures that when the time is right to reopen your doors, you'll be ready.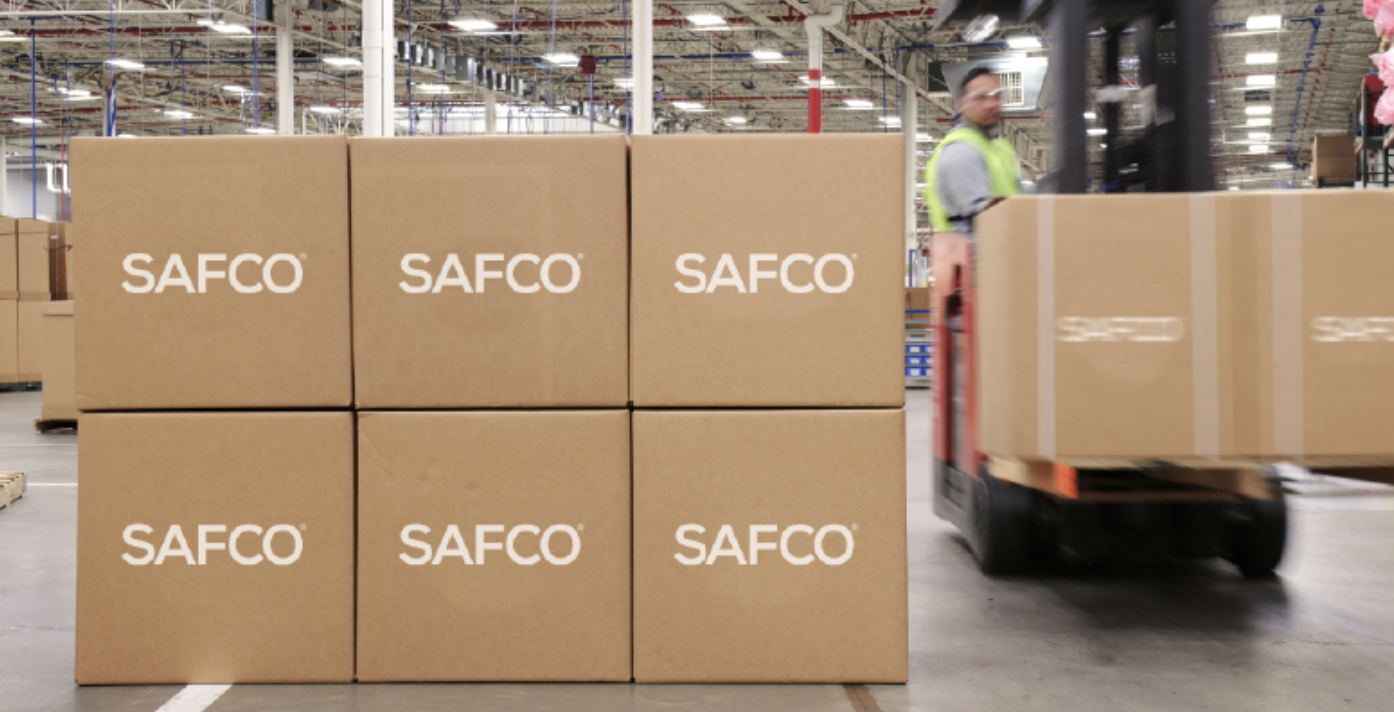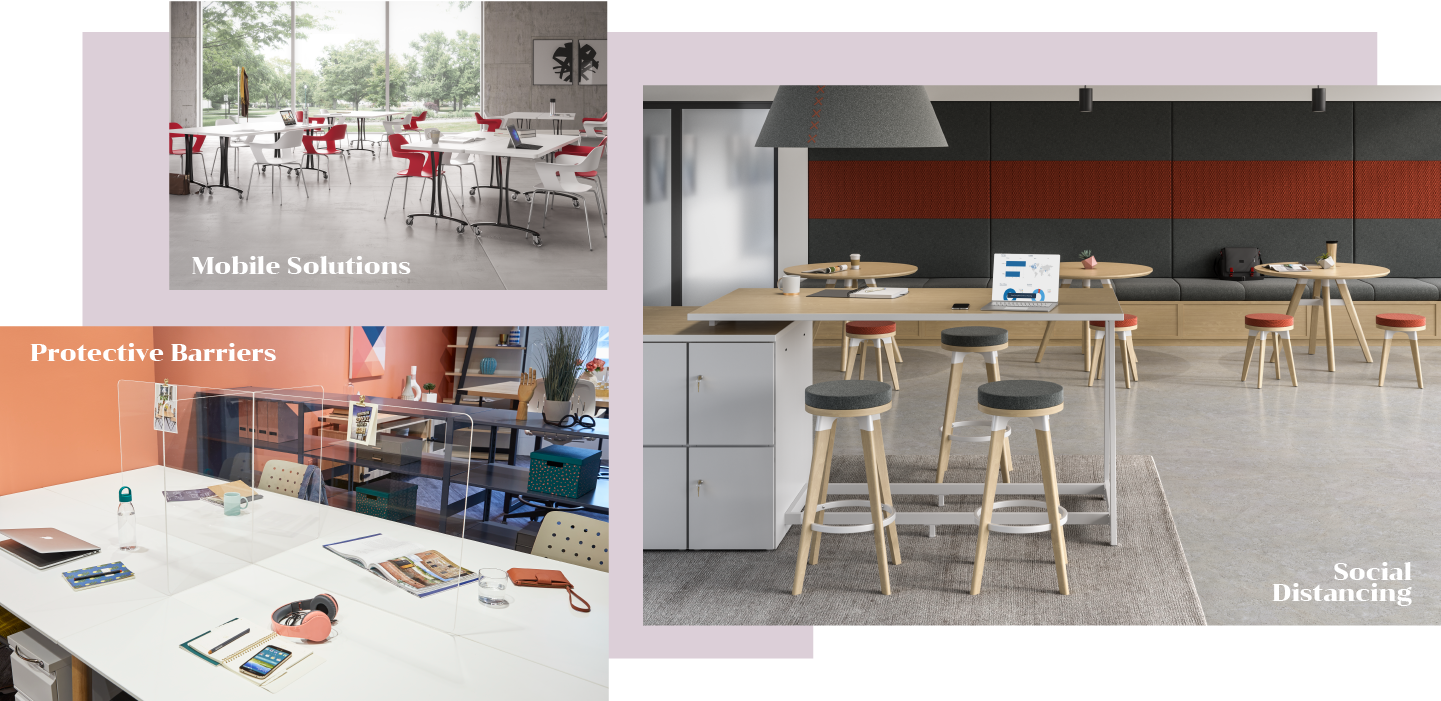 Complete Offering
There's a lot to factor in for a safe return to work. Cleanable and mobile furniture to achieve proper distancing. Barriers that create space division but still allow interaction. Signage to assist with wayfinding and communicate new protocols. Waste receptacles and hand sanitizer dispensers. Consider the value and convenience of one-stop shopping. Purchase your workplace wellness essentials through a provider who has spent the time thinking through everything you need so that you don't have to. With only one order to place, you'll save on both time and administrative hassles.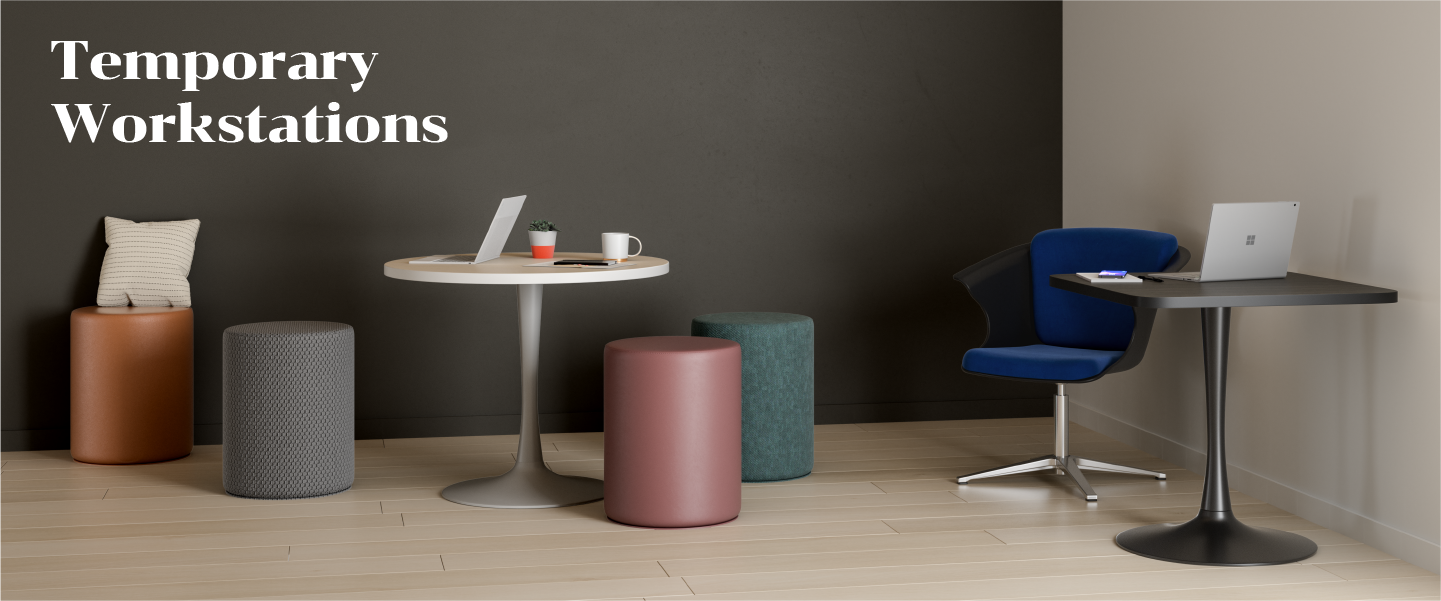 Affordable Selections
Chances are you didn't plan on making workplace upgrades as the result of a pandemic. While budget is always of concern, make purchasing decisions around the best value over price. Quality and affordability do not have to be mutually exclusive. Inexpensive, poorly made products need to be replaced more frequently, saving you nothing in the long run. Select products that are made of durable construction to withstand long-term repeated use. Choosing a quality product doesn't have to break the bank. But it should help you keep more in that bank over the long-haul.

A Trusted Partner
Safco offers flexible, high-quality solutions that are fast, curated, complete, and affordable. We've taken the guesswork out of what you need for a more productive and safe work environment. And we make sure it's ready to be shipped within 48 hours. Because when it comes to planning your safe return to the workplace, we know that there's tremendous value in getting everything you need, right when you need it.